WE CRAFT HEALTHY, GLOWING SKIN USING PREMIUM INGREDIENTS YOUR SKIN CRAVES.
Established in 2012 in Fredericton, New Brunswick, Canada.
Donate to "Soaps For Shelters"
Help us help the local less fortunate get healthier skin.
Please donate money for supplies to make nourishing soap for the needy. We believe that they could use a small luxury in their life just like you and I enjoy on a daily basis.
Click below to read more &
Donate directly via Etransfer or Paypal  ♥
Also check out our GoFundMe campaign
Donate on our GoFundMe page if you wish to use credit card  ♥
FAN FAVE
NATURAL DEODORANT
Available in soda-free version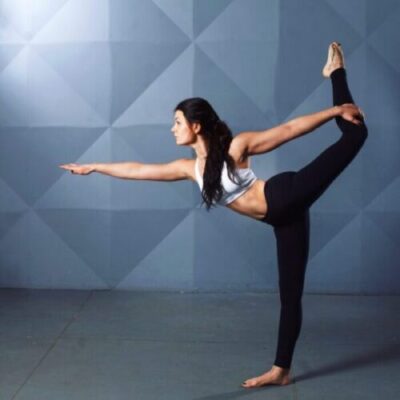 We don't follow trends.
Instead, we use awesome ingredients that people have trusted for aeons.
We craft these into exquisite blends to evoke your healthiest skin.
We know you're tired of sifting through overpriced lab concoctions, reading product labels full of useless, complicated ingredients. Our desire to make better products stemmed from the same frustration in trying to find the absolute best body cleanser and purest moisturizer.
That's why we began providing naturals solutions with a simple and pure ingredient list at an affordable price for anyone.
Use plant oils to get gorgeously healthy skin.
Our name is self-explanatory.     Our product line is evolved.
And soon, you'll soon find clever ways to use each long-lasting product, making them indispensable in your life!
Discover the beauty of powerfully minimalist natural skincare.
MAKE THE SWITCH
To natural body products. We know it can be daunting, that's why we make everything with ingredients that are pure, effective, affordable and harmonious with your skin. 
You can read and trust our labels. Your skin will benefit, whether it's sensitive or acne-prone.
SAVE TIME & MONEY
By using potent, natural, multi-purpose products with ingredients you can trust, you'll spend LESS time reading labels and LESS money buying more products that only do one thing.
Edging towards minimalistic skin care opens up space in your life to enjoy more important things.
SIMPLIFY YOUR LIFE
By using our well-designed, multi-purpose natural products, you're saving space in your cupboard while cultivating healthier, more comfortable skin with products you can trust that are safe for the whole family.
SHIPPING IS ONLY $10 CANADA-WIDE FOR ORDERS UP TO $100!
"I used other natural products before, but they never fully impressed me. EVERY Skin Potion product I try is incredible in every way- scent, texture, easy to use. I'm a lifetime fan!"
"My husband kept swiping my deodorant but when I bought the giant mason jar, we could refill our little jars for the gym bags and bathrooms. I love this bulk option!"
"I have tried every deodorant everywhere… none have compared. Even my military husband won't use anything else now either! This one is THE BEST!"
"After using other natural deos over the years, I had my doubts about this one but when I tried my free sample, I fell in love and immediately bought some. I'm going on four years of using it!"