We craft sophisticated, minimalist natural skincare
you'll fall in love with.
Est. 2012 in Fredericton, NB, Canada
Donate to "Soaps For Shelters"
Help us help the local less-fortunate get healthier skin.
Please donate a few dollars for supplies to make nourishing soap for these people. We believe they deserve
a small luxury in their lives just like
you and I enjoy on a daily basis.
Thanks to YOUR help since January 2021, we've raised $505 and made 780 soaps and 260 balm bars for the Fredericton homeless.
Please share and help us make this a sustainable project for years to come!
FAN FAVE
NATURAL DEODORANT
Available in soda-free version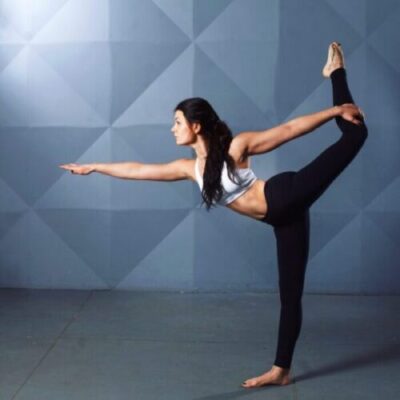 Choose "Free Local PickUp" at Checkout
if you're in the Fredericton area! 
Discover the beauty of
powerfully minimalist natural
skincare.
We know you're tired of sifting through products on the shelves, scouring labels full of useless, complicated ingredients.
Our desire to make everyday products better came from this frustration in looking for cleanser and moisturizer with the very best ingredients, without success.
So we rolled up our sleeves and began this journey to provide natural solutions based on pure and simple ingredients at affordable prices for everyone.
MAKE THE SWITCH
to natural body products. We know it can be complicated, that's why we make everything with ingredients that are pure, effective, affordable and harmonious with your skin.
You can read and trust our labels. Your skin will benefit, whether it's normal, sensitive or acne-prone, young, old, male or female.
SAVE TIME & MONEY
By using potent, natural, multi-purpose products with ingredients you can trust, you'll spend LESS time reading labels and LESS money buying more products that fail or only do one thing.

Streamline your skincare regime so you can make space for more important things.
SIMPLIFY YOUR LIFE
By using our well-designed, multi-purpose natural products, you're saving space in your cupboard while cultivating healthier, more comfortable skin with products you can trust that are safe for the whole family.
Upgrade your skincare and notice the difference!
$10 CANADA-WIDE SHIPPING FOR ORDERS UP TO $100
"I used other natural products before, but they never fully impressed me. EVERY Skin Potion product I try is incredible in every way- scent, texture, easy to use. I'm a lifetime fan!"
"I have tried every deodorant everywhere… none have compared. Even my military husband won't use anything else now either! This one is THE BEST!"
"I love love love these products. Pretty sure I've used everything- all amazing. The Breathe Easy Butter got my kiddos through a long winter. One has eczema and lots of booboos, Skin Medic+ heals it up amazingly FAST. I have full trust in Skin Potion knowledge and products, I could go on and on!"
"I love Skin Potion Naturals' deodorant. the smell, the texture, its staying power! i've used many all natural deodorants and this one is my favorite! I highly recommend it!" Jacynte
"After using other natural deos over the years, I had my doubts about this one but when I tried my free sample, I fell in love and immediately bought some. I'm going on four years of using it!"
"My husband kept swiping my deodorant but when I bought the giant mason jar, we could refill our little jars for the gym bags and bathrooms. I love this bulk option!"